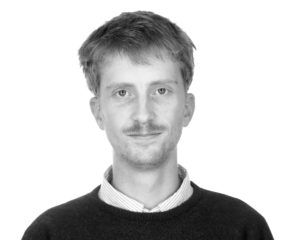 Oscar is a Research Assistant at ECIPE and is from Belgium. He holds a MSc in economics from Barcelona School of Economics (2022) and a MSc in economic analysis and European policy from the Universite Libre de Bruxelles (2020) with honours. Between the two masters he was an assistant in the macroeconomic forecasting unit at the Belgian Federal Planning Bureau and subsequently held a position of research assistant for Dr. Mirabelle Muuls at Imperial College London. His research interests lie in digital trade, energy economics, and competition policy.
ECIPE Policy Briefs

For the EU, fostering economic interdependence is a more proactive and forward-thinking approach than resorting to defensive measures like eliminating alleged economic dependencies through restrictive regulations, as such actions would negatively impact Member States' economies. The European Commission and some Member State governments keep pushing for "EU Open Strategic Autonomy". Several EU laws have already been infused with the concept, resulting in a...
View all
Media Mention

ECIPE study comparing EU member states and US states GDP per capita quoted by the Wall Street...
View all