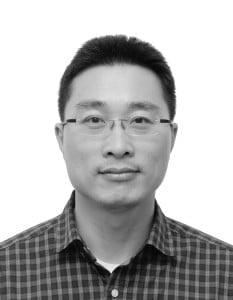 Jimmyn PARC (Ph.D.) is a visiting lecturer at Sciences Po Paris and an associated researcher at the EU Center, Graduate School of International Studies, Seoul National University. He has published several academic articles and conducted a number of research projects related to competitiveness of organizations, industries, and countries. His main research topics are on strategies of different business systems and cultures with historical approaches.
Korea Project

This article explores which trade-related policies are effective – that is both economically and culturally sound – to promote the film industry that has recently been highlighted more due to its prominent political, economic and cultural dimensions. By examining the trade-related policies of nine major countries for their film industries over the last forty years, several important findings are extracted which contribute towards a more pragmatic debate...
View all
Article

Paper written by Jimmyn Parc and Patrick Messerlin and published in the Journal of World Trade in October, 2018 (Online publish in Sept....
View all