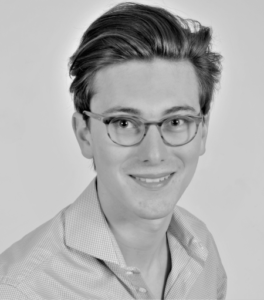 Florian Forsthuber is a Research Assistant. Prior to joining ECIPE, he worked for the Austrian Embassy in Tehran.
He holds a Master's degree in Economics from Sciences Po, where he specialised in International Economics with particular focus on trade theory and how firm characteristics impact export decisions.
His interests include topics related to trade and technological advancements, political economy of trade as well as the impact of climate change on international trade.