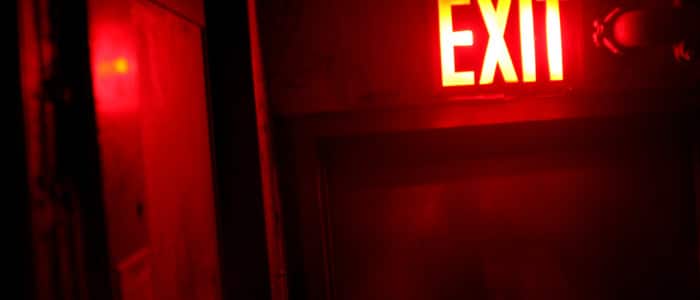 This note is written on the basis that exit from the EU entails some automatic loss of privileges, which can then be renegotiated with trade partners, either rapidly or in some cases over time. But it does NOT address the question how easy it will be to reach acceptable alternative deals. [1]
First it will lose its duty-free access to other EU and EEA markets, and once outside the EU it will no longer be a member of the Single Market and enjoy the benefits of free circulation within that area. Around 45% of its exports will be affected, especially in the financial services sector which with other sectors constitutes 80% of its GDP. A new trade arrangement with the EU is the top priority.
Once outside, UK producers of cars, textiles and food will no longer be shielded by the Common External Tariff. The UK will need to introduce its own Customs Tariff immediately to avoid a hiatus in border controls and a damaging loss of revenue. A new tariff is not an uncomplicated matter, with several thousand tariff classification headings to be designated.
In chronological terms these matters come first; they are also the most important for protecting the future of British exports of goods and services.[2]
The UK will also lose the preferential access to third country markets which it enjoys at present, through the EU's network of free trade agreements. Since other EU states will continue to enjoy those benefits, British exporters will face tougher competition from its main competitors in those markets – Germany, France, Netherlands and Italy. Negotiations to strike replacement deals can only be begun after the exit is definitive.
Finally, the UK will have to 'fix' its membership in the WTO. It is already a long-standing member, but its specific commitments on tariffs and services trade are at present hidden within the EU schedules, which have been submitted collectively for all EU states. They will have to be 'extracted' from the EU schedule and re-submitted in the form of a new UK schedule.
The agenda outlined above is a series of matters that will have inevitably to be addressed, how this is done is for the UK to decide and there is also some flexibility in timing. The old dictum "the sooner, the better" applies since the current uncertainties about future affect both the UK and EU economies.
[1] Nor does the note address the possibility that negotiations with the EU will not succeed, in which case there are fall-back options available within the WTO.
[2] Another matter – less important in trade volume terms but sensitive politically – is the fact that the anti-dumping duties imposed by the EU will no longer apply in the UK once it is outside the CET. This can however be resolved by appropriate national measures.
---
* … unless the UK decides to go into deep isolation and abandons the usual bits of the trading system.