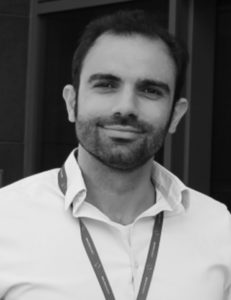 Jan A. Micallef is a Senior Fellow at ECIPE.
His areas of specialisation are international trade in the Mediterranean, Middle East and Africa regions. He is also especially interested in how SMEs can harness the power of international trade agreements.
Jan studied law at the University of Malta and went on to specialise in EU and international trade law at the University of Sussex and entrepreneurship at the University of Cambridge. He was policy advisor and parliamentary assistant at the European Parliament from 2007 till 2013 and from 2013 till the end of July 2019 he was the Trade Attaché at the Permanent Representation of Malta to the EU, where he also led the trade team in Brussels during Malta's Presidency of the Council of the EU.
Since August 2019 Jan has been working on various projects relating to EU and international trade issues and is also engaged in working with businesses to help them find ways to grow.
Record of his publication is available here.
Media Mention

Jan Micallef is interviewed by the times of Malta on the effects of Brexit and online...
View all
Article

Jan Micallef's ECIPE article promoted by the Washington International Trade...
View all
Book or Paper

Jan A. Micallef's paper for Bertelsmann Foundation in...
View all