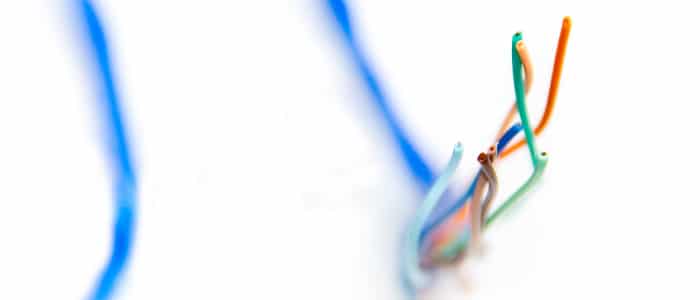 No rest for the wicked – after declaring war on books and taxis, it took the Hollande government less than a week to come back with a new tax on something digital. This time, the crosshair is on smartphones and other internet connected devices, which will be taxed with an extra VAT of one percent. The beneficiary is the most subsidised industry next to cars in France – the film industry. 
The proposed VAT on smartphones is practically an additional copyright levy, which has been a topic of much dispute, and currently imposed in all member states (except UK, Ireland, Malta, Cyprus and Luxembourg) on blank medias and music players; a handful countries, France, Germany, Italy and Czech Republic, also put a levy on computers. The copyright levy in Europe collects about a half billion Euro per year, which is not a modest sum, equivalent to one-tenth of the music industry turnover.
A general copyright levy is admittedly fiercely debated, but the question is why the musicians, authors and broadcasters seem to have fallen from the grace of my fellow champagne socialists in the  new smartphone tax. Arguably, illegal digital music is far more disseminated than any other type of content on smartphones. Although I have no clue whether Daft Punk voted for Sarkozy, I'll assume that music is not the same political economy powerhouse as Ludivine Sagnier or Emmanuelle Béart. (It took an extraordinary amount of restraint to not mention Hollande's alleged romance with Julie Gaye here!)
In recent months, much has been said about the French resistance to TTIP over its red lines on cultural exception. In some quarters, the French stance was seen as sheer intellectual laziness – the US culture industries never demanded lifting of French screen quotas or language rules. While I find this question of cultural exception a stale debate, the real interesting question is cultural competitiveness. What actually builds a successful film industry?
The French legacy in film needs no quantitative evidence: Look at the auteurs in French Nouvelle Vague like Godard and Truffaut; or more recently with Agnès Varda or Louis Malle. The French ciné-industrial complex even succeeds commercially and internationally when it wants to, with movies like Amélie or La Vie d'Adele – some may question their artistic merit, but I'm sure there are people that see them as the top echelon of European culture. Furthermore, France has some of the best production factors in the world through its actors, cinematographers and screenwriters, and is blessed with cross-sectoral competence synergies with haute couture, an annual industry piss-up in Cannes, and unique shooting locations that are not easily counterfeited in Asian sweatshops.
The real question is why French movies are not successful and in need of protection. Meanwhile, a minor non-player like Korea (come on, Gangnam style and cheesy soap operas?) with an even bigger language barrier overtook French cultural exports within just a few years. A major part of the explanation is that Korea redirected its efforts in the cultural sector from protectionism and production support that could only encourage production of junk. Instead, Korea shifted into export subsidies, and successfully mastered cost-effective distribution through video-on-demand and television – to a point that pop culture fans have started to learn Korean, a language far less useful than French.
While it is true that the market share of domestic films is higher on the French market, this is not necessary evidence that protectionism and internetophobia is working – it could simply be a question of consumer preferences, or that the French audiences are colourblind to other cultures and languages. I am even inclined to say that French movies are often better, but the industry as a whole is held back by misallocations into projects that shouldn't have been made in the first place. In a similar manner, the lottery proceedings that was channelled into the British film industry only helped to kill off a creative and commercial peak it enjoyed during the 1990s with films like Trainspotting and Four Weddings and a Funeral.After all, it is just a question of months before the Netflicks or iTunes enabled tablets, or the humongous 42 inch LED televisions people have invested in, will overtake the traditional cinemas as the prime distribution channels. Unlike French bands with drum machines that rule the online music channels, it seems the French film industry won't be ready for that shift. Unfortunately, the French policy is not about helping its film industry to larger markets – just make sure that everyone else is making less in France. The new smartphone tax will bring about meagre 40 million Euros to help the world's most competent (yet uncompetitive) film industry to dig itself just a little faster into an early grave.