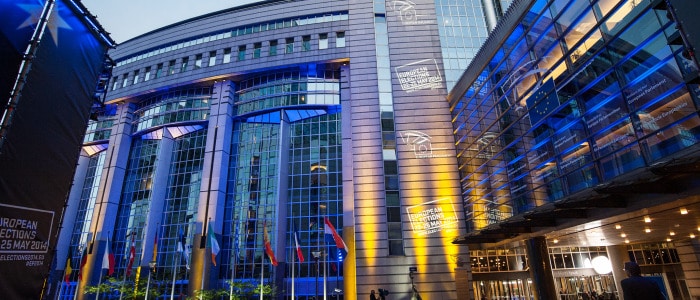 In these days when the whole of Europe files less patents than Japan; when precautionary principle rules over science, and turns into one of the biggest stumbling blocks of a transatlantic trade deal; or when Germany propose a ban on the Uber car sharing service while its largest telecom operator suggests a Chinese-style blocking of data flows from outside the EU (so-called Schengen routing); or when ECJ ruled for the controversial right to be forgotten – my colleagues and I are reminded of an observation by our friend Takayuki Sumita a couple of years ago –
"When Europeans use their knowledge to resist any change to status quo, they should not expect a brighter future, or that the next generation will be able to lead the enjoyable life of the current one. The problem is not only attributed to business, governments or regulations – it is also a matter of whether the people can change their mentality.

Given the fact that Europe has been the frontrunner of economic development for more than one and a half millennium, they have rarely experienced the pressure to catch up with others. In other words, this is also a question of social evolution, which may take a longer to address than the time it takes to make an investment decision or introduce a new piece of EU regulation."
Read his essay, "Can Europe overcome its conservatism?", here.