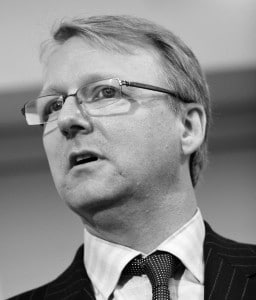 Pierre Sauvé is the Director of External Programs and Academic Partnerships and a faculty member at the Wold Trade Institute, University of Bern, Switzerland, where his research interests focus on trade in services, the regulation of investment and the study of comparative regionalism. He holds visiting lectureship positions at the University of Barcelona's law faculty, whose LLM program in international economic law and policy (IELPO) he advises as well as at the College of Europe. He is a Fellow of the International Trade Policy Unit at the London School of Economics and Political Science and serves on the editorial boards of the Journal of International Economic Law, the Journal of World Trade and the Latin American Journal of International Economic Law and serves on the Advisory Board of the WTO Academic Chairs program.
ECIPE Working Papers

By Pierre Sauvé and Natasha Ward. Following the expiration in 2007 of a WTO waiver, the EC-CARIFORM Economic Partnership Agreement (EPA) drew a line under thirty years of preferential access to European markets enjoyed by Caribbean producers. In this new paper, the authors delve into the services and investment dimensions of the agreement – the extent to which they advance liberalisation, the implications for development in the region and the policy lessons...
View all
Media Mention

Pierre Sauvé writes in...
View all