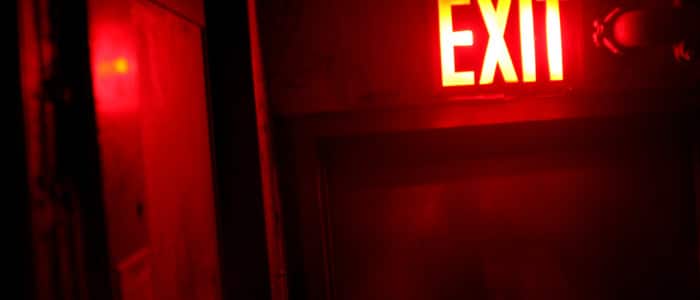 Dr Kenichi Kawasaki, Professor at the National Graduate Institute for Policy Studies (GRIPS) in Tokyo and a leading expert on quantitative modelling of trade liberalisation, revisited ECIPE on March 8th with his latest study: 'Emergent Uncertainty in Regional Integration- Economic Impacts of alternative RTA scenarios'. The study looks at the economic impact of recent major events in trade policy: The US withdrawal from the Trans-Pacific Partnership (TPP), US tariffs on imports from Mexico and China, and Brexit.
Even with the possibility of a US-Japan bilateral Free Trade Agreement (FTA) as a replacement for TPP, it is possible that the US will lose from withdrawing from TPP due to trade diversion to other TPP countries. Moreover, the US' economic benefits of a bilateral FTA with Japan are expected to be only half of the gains of TPP. Further threats to regional integration are the impacts of the US import tariffs imposed on Chinese and Mexican goods. A 45% tariff on Chinese imports and 35% tariff on Mexican imports would deteriorate the real GDP of the US as well as the economic welfare of China and Mexico. Finally, the costs and adverse impacts of Brexit are dependent on the outcome of the EU border measures, which could be offset by the benefits in tariff reductions from the UK joining another regional initiative, such as the TPP. Results reaffirms the wisdom that the income gains from reductions in non-tariff measures (NTM) are significantly more important than benefits stemming from tariff removals.
His presentation from the ECIPE lecture is accessible here.
In the full paper, Prof. Kawasaki discusses these issues and threats to regional integration through the use of a Computable General Equilibrium (CGE) model with quantitative comparisons of the economic impacts of various regional trade agreement (RTA) scenarios, which is accessible here at GRIPS.