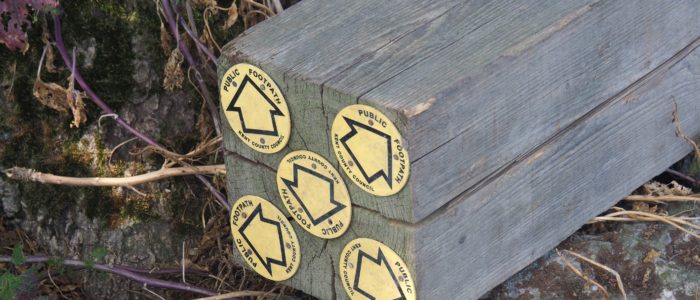 After a rather strange few days in which the UK government threatened to halt EU trade talks because of conditions either already agreed, such as intensification of talks, or never going to be, a fundamental change of EU approach, talks are now back on, with a mid-November deadline. This then looks like the endgame of this phase of Brexit, with the transition period running only to the end of the year we must have a deal or not in the coming weeks. The last few days have though helped our understanding a little.
What we know for sure is that the UK government had the opportunity to end talks and claim the EU were at fault for behaving intolerably, and chose not to do so. This then is not a government that is particularly attracted to life without an EU trade deal, whatever they may say otherwise. Clearly the same applies to the EU side to a degree, certainly the suggestion last week at Council that talks could proceed along the same lines as before was quickly replaced by suggestions of intensification. But the EU side were never likely to walk away, this rarely being the EU approach to third country talks.
We also know that the week has brought no fundamental change to proceedings, very much again on the EU model of covering difficulties with warm words. The EU side had already shown the awareness that compromise would be needed on the most maximalist demands not least on fish. The UK has been slowly moving towards compromise on level playing field and governance issues, but may still not appreciate the requirement to go further. But this has all been known since June, the significance of the last week being that neither side gave any suggestion the fundamentals of the likely deal would change.
If the UK government showed a greater preference than previously for the deal on offer, the events of the last week probably made it marginally harder to achieve in terms of the domestic pressure on both sides. UK Prime Minister Boris Johnson does not have to worry about a majority for a deal which won't in any case go to a Parliamentary vote, but he will be aware that for a Conservative leader being seen to be too friendly towards the EU is risky. The strong Brexit supporting MPs have been making clear their desire to see the Northern Ireland protocol overturned in any final agreement, the chances of which are close to zero. Domestic drama may yet await, though until we have any detail Brexit supporters are happy to claim the last week as another victory.
Michel Barnier is not immune from pressures. Trust in the UK is now at rock bottom among Member States and Members of the European Parliament, who will expect to see firm commitments. The ratification process of any deal is also uncertain, but six weeks from signature to implementation is not likely to be seen positively. The UK have denied suggestions of a further transition period, but it can't be completely ruled out.
This then brings us onto the content of any deal, where huge amounts of work are still required. There appears to be no shared legal text in any subject, and no shared principles in some of the key ones like the level playing field and governance. Whilst it is thought that UK lead Lord Frost has challenged colleagues in internal meetings as to why EU text is not acceptable, we do not know in how many areas the UK will in practice object. Similarly it is unclear how firm either side will want to be about insisting on their original textual proposals. Both sides face difficulties. The EU text on the level playing field, such as state aid, environment, and labour, went further than before and never looked deliverable, but it isn't clear how a compromise text will be agreed particularly given EU concerns. The fate of UK offensive interests such as rules of origin for cars, and defensives such as public procurement, also remain to be finally decided.
UK business is in particular becoming increasingly desperate to know how to trade with the EU, and between Great Britain and Northern Ireland, from the end of the year. There have been stormy meetings with government, and when a Minister suggested business were sticking their heads in the sand, a business representative countered that this was only because they might find a better answer there than from another futile meeting. Business is reasonably being advised that many changes will come deal or not, but equally there are concerns that orders are already being lost due to uncertainty.
Then, as the talks are proceeding, the UK government must decide whether the deal as known and outlined above is acceptable. There is a view that one factor will be the US elections, that a President Biden with strong Irish sympathies closes off the UK space for no deal, and allows the government to tell staunch Brexit supporting MPs that the deal was necessary. But ultimately it will come down to the Prime Minister's decision, a deal in which he claims victory over the EU but others will say he gave way, against the freedom he will claim from no-deal, but with the fear of the impact on UK industry and the chances of Scottish independence rising. A deal will also require a withdrawal of controversial legislation overturning the Northern Ireland protocol, which will be at least slightly embarrassing.
For the EU, as long as the deal is within the expectations, we can expect support, though the allocation of reduced fishing quotas remains a problem. There may also be questions about how to protect against future UK threats, but these will probably be answered by suggestions a deal is better protection than none.
The UK and the EU are still talking, so a deal is now the more likely outcome. But that remains far from a certainty. In particular the EU has to decide how hard to push the detail, and the UK Prime Minister whether it is finally time to face down the Brexit hardliners. But we won't have long to wait.