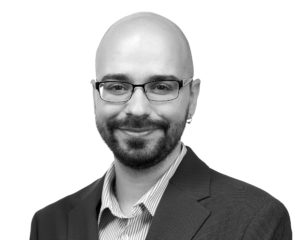 Guifré Margarit i Contel joined ECIPE in October 2023 as a Communications Officer. He is responsible for creating and editing website and social media content, monitoring EU-related communications and media, and coordinating events.
Before joining ECIPE, Guifré was an Information and Communication trainee at the European Data Protection Supervisor and a Communications and Events Officer at EuroACE – Energy Efficient Buildings.
He holds an MSc in Communication Science from the University of Amsterdam, having specialised in Political Communication, and a Bachelor's degree in Political and Administrative Sciences from the University of Barcelona.
Guifré speaks Catalan, Spanish, English, and Italian. He also has a basic knowledge of French.