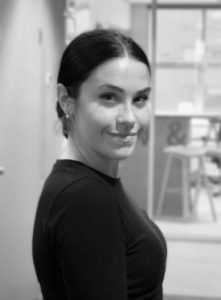 Erika Zimmer joined ECIPE in March 2022 as Communications Officer. She is in charge of creating and editing content for the website and social media, monitoring EU related communications and media as well as coordinating events.
Before joining ECIPE, she was working in the communications field for civil society organisations including the Eastern Partnership Civil Society Forum and Promote Ukraine.
Erika holds a Master's degree in Political Communication from the University of Amsterdam as well as a Bachelor's degree in Communication and Media from the Erasmus University Rotterdam.
Next to her native German and Russian, Erika speaks English, Dutch and Ukrainian.