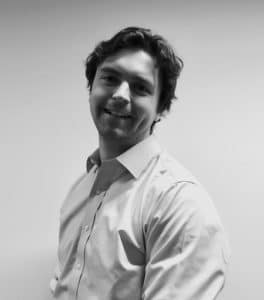 Danny Murty is a Research Assistant. Before joining ECIPE, Danny gained experience at the Institute of Economic Affairs (IEA) in London. He holds a MPhil in economic history from the University of Cambridge where he investigated British trade and business policy in the late 1960s. Prior to that he gained a BA (hons) from the University of York. His interests include EU Trade Agreements, the Digital Economy and Globalization.
ECIPE Policy Briefs

• The postponement of the planned 'strategic partnership' between the Association of Southeast Asian Nations (ASEAN) and the EU highlights deep concerns and divisions for opening up in the relationship. The EU-Singapore Free Trade Agreement (FTA), and Investment Partnership Agreement (IPA), stand alone as a success for EU-ASEAN trade relations, in an otherwise troubled landscape. Bilateral trade agreements with Vietnam, Malaysia, Indonesia and Thailand remain...
View all
Media Mention

Danny Murty comments on TRT Roundtable on the utility of economic sanctions against Myanamar in the wake of the Rohingya...
View all